How does Tonightish work for parents?


Getting Started
Add your sitters

After signing up, Tonightish will ask you to identify the sitters in your phone contacts.  When you add a sitter, we send a text message to your sitter with a link to "learn about Tonightish" and create a temporary profile for her / him so you can start booking them immediately.  You can also add sitters at any time using the sitters icon on the main menu.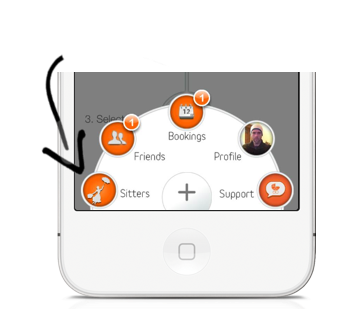 Pool with friends
By pooling sitters with friends, you and your friends gain access to new, trusted sitters (and your sitters appreciate the job referral).  Invite friends using the friends icon on the main menu.  Once your friends accept, you can see their sitters and they can see yours.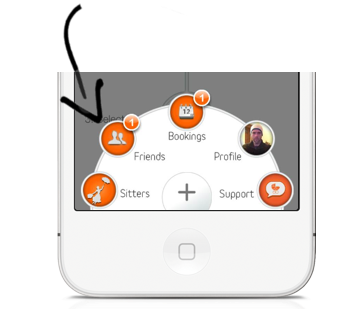 Select a day, time and one or more sitters
Check availability of multiple sitters with the push of a button.  We'll notify you which sitters are available.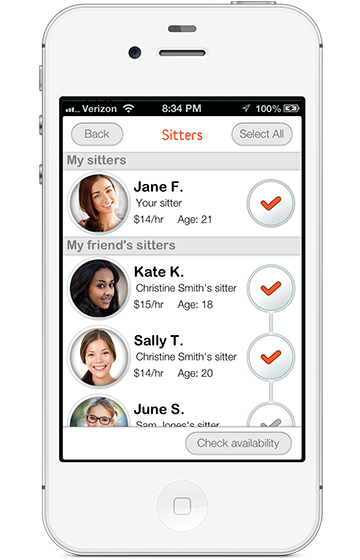 Choose a sitter
Once you receive a push notification that a sitter is available, open the app.  Choose a sitter from the available list to confirm the booking.